Once upon a time, the Christmas period was solely based on religion and the celebration of Jesus' birth; others would join the festivities as it was an occasion for family and food. As we moved into our postmodern era of gadgets, handbags and credit, some would say we have neglected the true meaning of Christmas.
Though not I; as an atheist Christmas would be rather dull without gifts. It is purposeful shopping, buying someone that thing they have wanted for a long time and receiving something just as special in return. It is tragic that as we grow older, presents are no longer about us. I suppose an orange at the bottom of an oversized sock loses its magic past a certain age.
So here it goes; my overly optimistic Christmas Wish List. If you are feeling generous this year, swing a little my way..
1. Mulberry 13 inch Daria Sleeve for Macbook Pro
This is basic, sleek and a complete luxury. I love how Apple have collaborated with various designers, their marking ploy has certainly sucked me in.
2. 13 inch MacBook Air
Obviously I would no longer want the item above if I received a MacBook Air..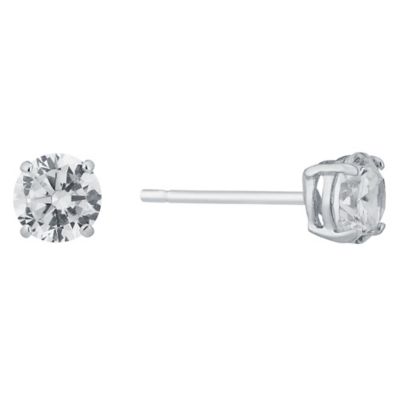 3. 9ct White Gold Stud Earrings
I desperately need a pair of decent earrings that are not from Urban Outfitters/Topshop which rust after a few wears. I remember getting my ears re-pierced when I was 17 and how traumatising it was for me.. Lets not make a repeat of that.
4. Tickets to see Les Miserables
I have already seen this twice – The first time was when I was a child so I can hardly remember, the second was last year as part of my Hen Day. I really want to take the hubby to see it.
5. ASOS Sixties Skater with Belt Dress
This would be perfect as my graduation dress; it is simple with minor details and matches the hideous purple and red colours of my robe.